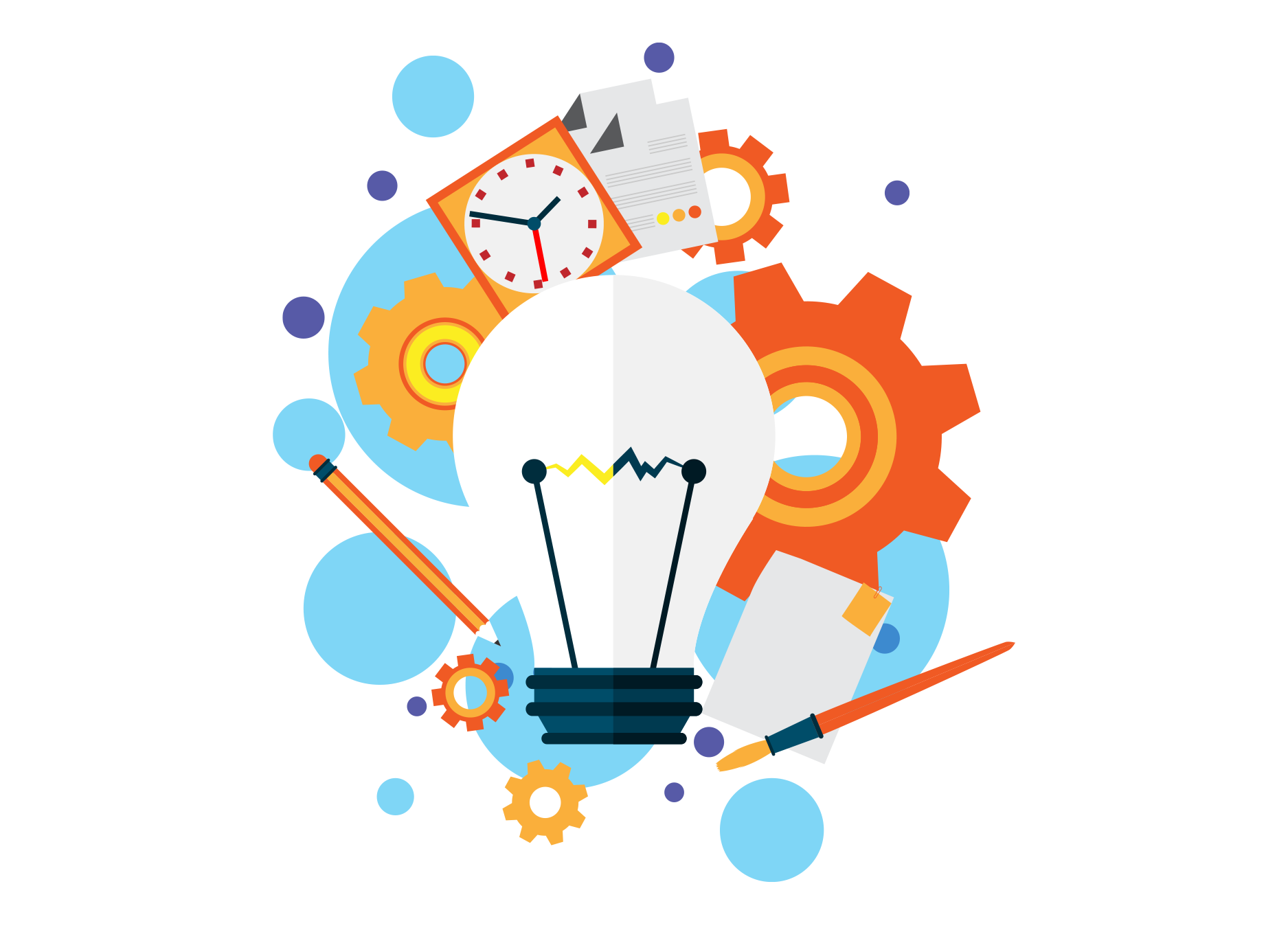 I aim to understand the requirement of my customers and so offer them a detailed specification from which they are required to fill. The form has many questions for helping them communicate their thoughts much more easily.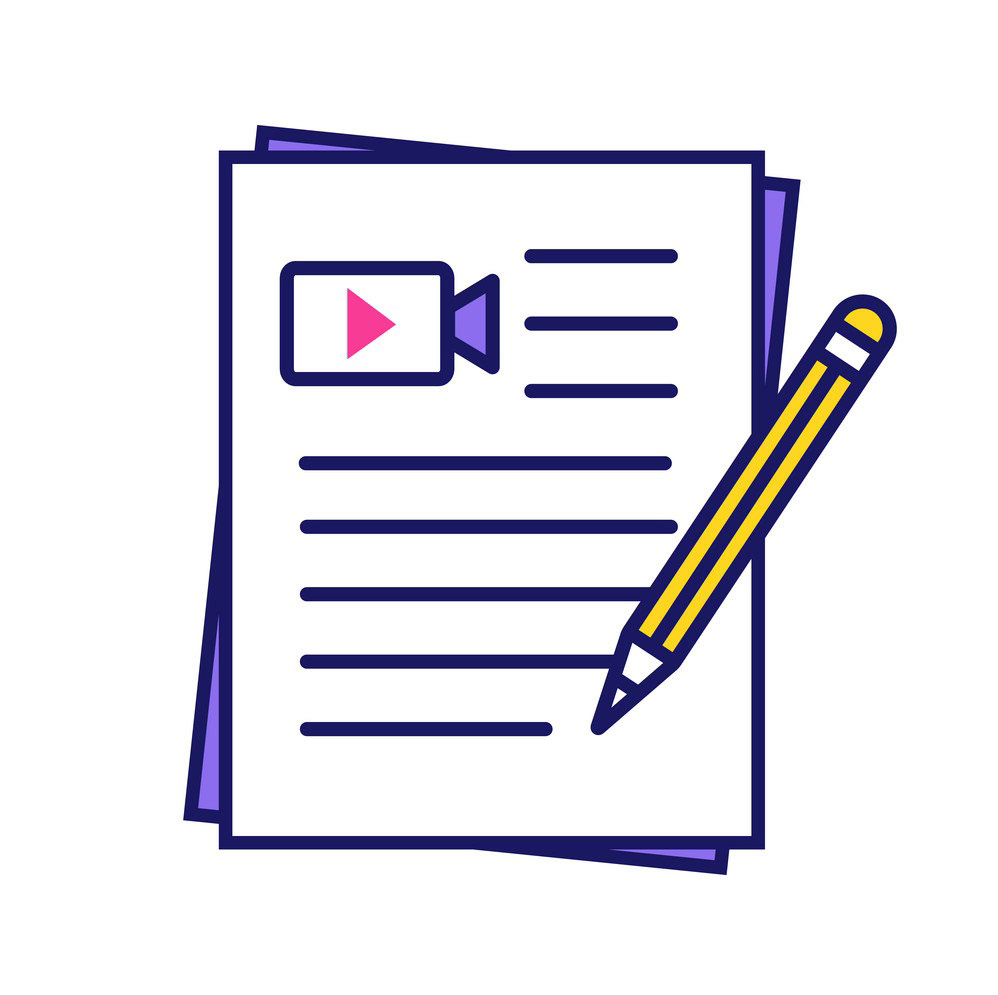 Incorporating your message in the most effective manner, our experienced writers compose an engaging script that can assure to boost your brand's marketing success. We fill it with the real essence to grab the attention of viewers.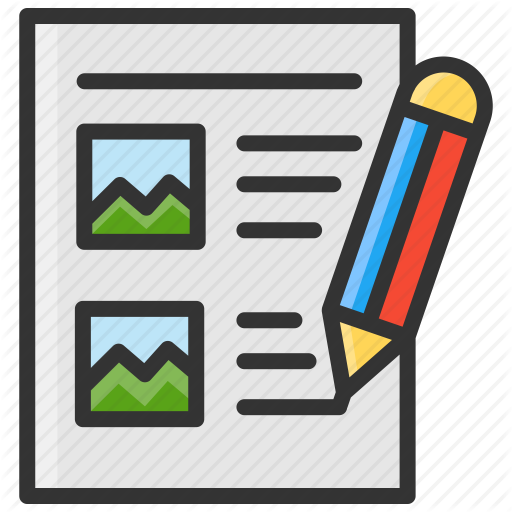 03. Storyboard & Characters
The most important stage is storyboarding. As experts in the field we showcase exceptional finishing in drawing and sketching each character and the entire depiction of the story.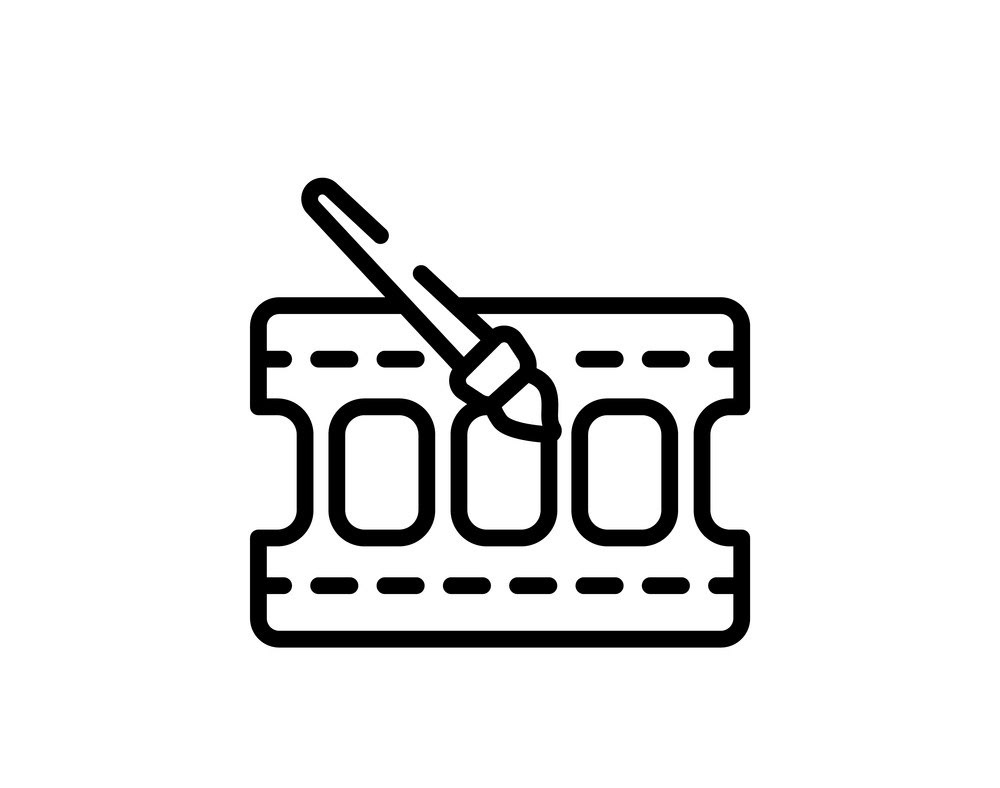 Once I am through with creating characterization and storyboarding I blend each important component together in the most superior manner, thereby creating an animated video that is hard to avoid and one that ensures maximum success.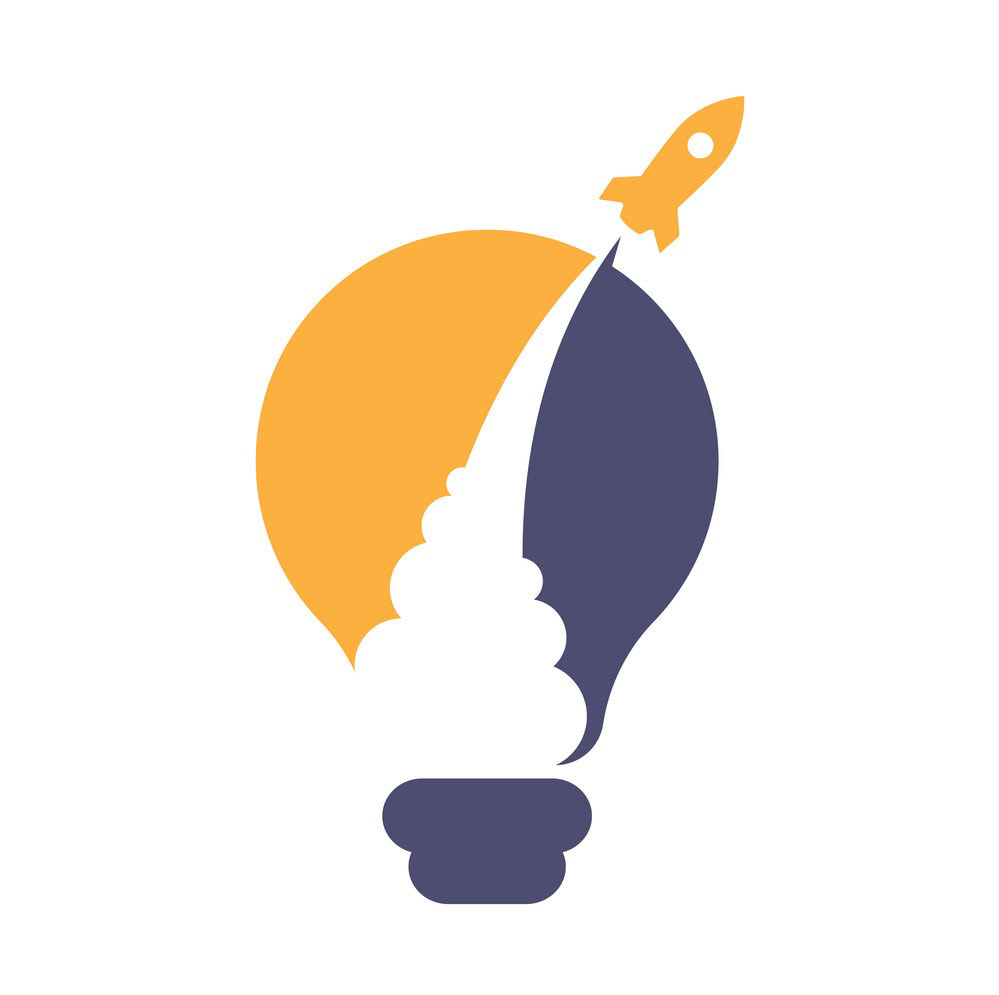 05. Finalized & Published
Finally, we are heading towards the end of our animation process. Some final touches, performance monitoring and verification from the customer are all involved in this stage. You get on-time delivery of the project. If in case you need us to revise any section, feel free to contact us!