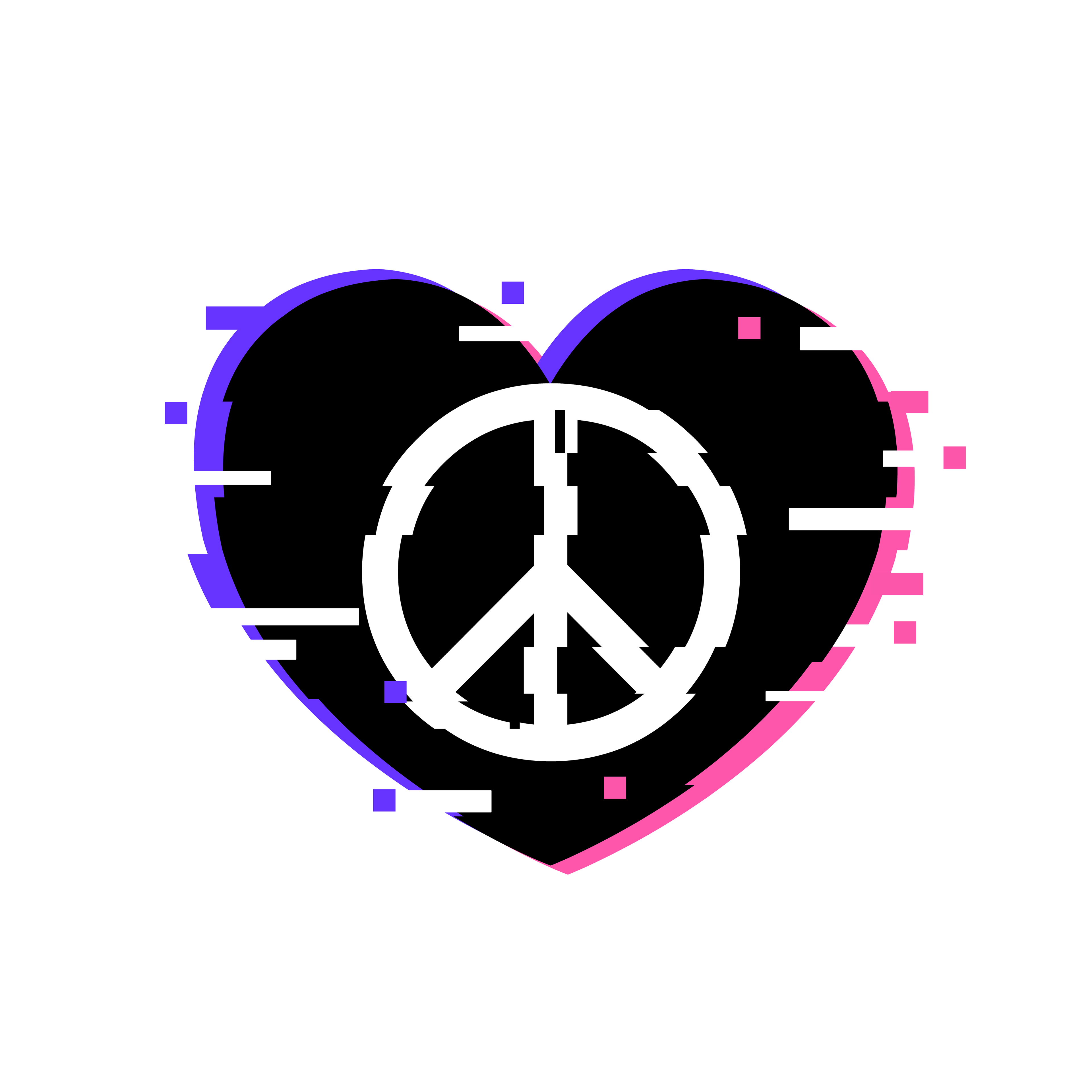 PeacexLovexAnimate is a cartoon studio created by Dion Johnson to develop and distribute original 2d animation for use in storytelling and entertainment.

Dion brings new visual works and ideas to life through animation and product design using his primary tool of choice, Adobe Animate.  With it, he has helped many great clients create awesome animated music videos, attention grabbing Explainer Videos, and a lot of freelance character animation work.

The Motto:

"Dream, Believe, Hustle, Achieve!